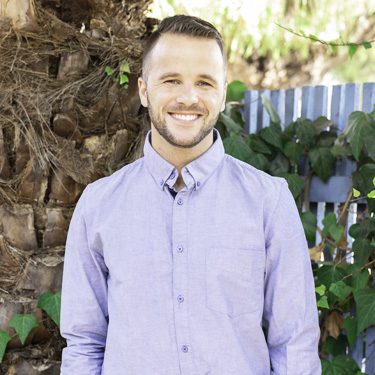 At our practice, we aim to treat you like a part of our family. And as such, we'd love for you to get to know our team a bit more!
Below are five facts you probably didn't know about our incredible chiropractor, Dr. Liam.
1. Before working as a chiropractor, he was a personal trainer for 7 years. Dr Liam holds a special place in his heart for athletes, and continues to enjoy working with them when he's able to. If you're an athlete, you're welcome to visit Cottesloe Chiropractic Centre for an adjustment anytime! We love tailoring care for athletes of all levels to ensure you can meet your goals on and off the courts.
2. He became passionate about chiropractic for children and pregnant women while he was on a trip to India. There, he experienced a poor healthcare system and a need for alternatives. He was astounded by how many women and children felt better upon receiving chiropractic care.
3. He believes chiropractic care goes beyond the physical body. At its core, chiropractic is designed to help you achieve a better quality of life. This means that you may find happiness in your health, reduced stress, and much more.
4. While in India, he helped a child feel better. One of his fondest chiropractic memories involves a young Indian boy whom he met while on his trip. The boy wasn't feeling well, and after an adjustment, told the village how incredible he felt the next day. To Dr Liam's surprise, more than 50 people showed up for an adjustment the next morning—a true testament to the power of chiropractic care.
5. He hopes to inspire others the way he's been inspired. Dr Liam has a love of learning and enjoys teaching people about chiropractic care and natural health. He remains open to learning and continues to take educational courses to provide the best possible care for his patients. He hopes to inspire others as well, aiming to further chiropractic as a profession by instilling his values in those that come after him.
Want to learn more about Dr Liam and how he can help you live your best life? Contact our team today to book an appointment. We look forward to welcoming you to our practice.