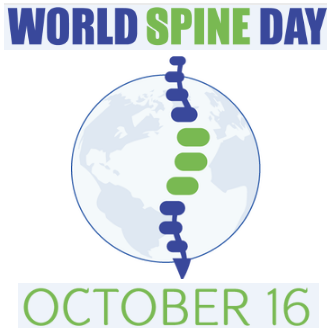 There are more than one billion people around the globe that suffer from back pain. It's the biggest cause of disability. With such staggering numbers, we understand that prevention is key to not becoming a sufferer of pain.
Every year, 16 October marks World Spine Day. Organised by the World Federation of Chiropractic, there are over 500 supporters all over the world. This day is to encourage you to be kind to your spine. There's no better opportunity to get checked at Cottesloe Chiropractic Centre! Make sure you don't become the one in four adults that will suffer from back pain during your life.
Our Whole Family Approach
We're an all ages practice, which means children and adults alike are welcome. We bring a unique perspective to every age group.
Children. Though your kids may not have symptoms, we will look for any indicators of abnormal neurological or biological function.
Teenagers. We'll create a safe environment where your teen will feel comfortable. They'll be educated about their health and understand how to achieve a better lifestyle.
Older adults. A thorough understanding of your health history and goals will be detailed. We'll help you strive for the best possible quality of life.
Experience Gentle, Individualised Care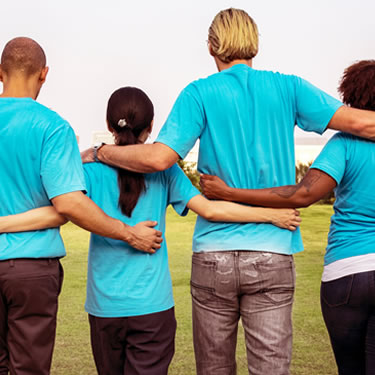 Regardless of how young or old you are, you don't need force to make changes to your spinal alignment. We're seeking to make a positive impact on your spine. We can do so using just a gentle amount of pressure.
You can feel confident that when you become a patient at our practice, you'll be looked at as an individual. We'll gain an understanding of what you would like to get from our care, then create your tailored plan to help you reach those desired outcomes.
Contact Cottesloe Chiropractic Centre today to schedule your spinal checkup!