Meet Our Team
Bianca MacLachlan
Hi, I'm Bianca. I'm originally from New Zealand, but I've been living in Australia for over 14 years now. I'm a passionate advocate for natural health, and I believe in our body's innate ability to heal itself; we just need to give it the right tools to do so. This includes good nutrition, functional movement, and of course, Chiropractic care! I'm also a yoga teacher, and I'm currently studying a Bachelor of Food and Nutrition, so I have a good understanding of our spine's connection to our overall health. In yoga we say you're only as young as your spine is flexible!
---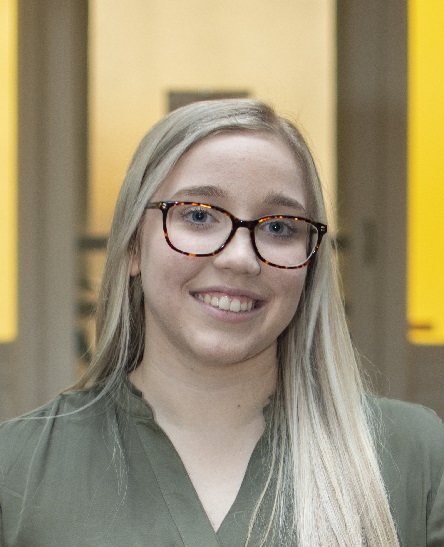 Sarah Blowers
My name is Sarah and I am currently at Murdoch University studying Chiropractic Science and Clinical Chiropractic (BSc and BClinChiro). My aim in life is to be a sports chiropractor who specialises in dancers so I can help individuals continue on with their passion. I have been dancing for more than fifteen years learning a variety of genres such as ballet and jazz.
---
Liliana Vanasco
Hi, I'm Liliana and I have a passion for wellbeing, especially with regards to the mind-body connection. Together with Chiropractic care this makes for a holistic model of health that I love and support. In my spare time I enjoy meditation, walking outdoors, and positive mindfulness practices.
My motto is 'positive mind, healthy body, happy life'.
---

Cottesloe Chiropractic Centre Team | (08) 9384 6834