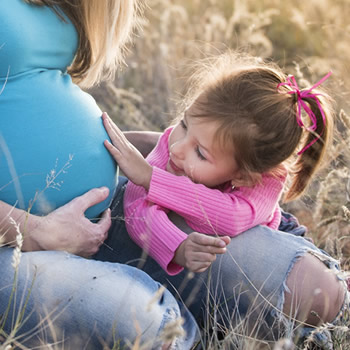 At Cottesloe Chiropractic Centre, we're passionate about caring for expecting mums as well as their kids. Many of our patients are pregnant women. If you're interested in learning more about what we do, we invite you to attend our upcoming workshop on 30 October at 6:00 pm.
Why See a Chiropractor During Pregnancy?
You can begin seeing a chiropractor before you have even conceived your baby. We welcome you to start care during any stage of your pregnancy. After you've given birth, we'll check your baby's spine, too.
When you're pregnant, you can suffer from common problems such as low back pain, carpal tunnel syndrome and pubic symphysis dysfunction. We seek to alleviate any issues you're experiencing so that you can enjoy your pregnancy experience.
Techniques That Are Safe During Pregnancy
We take a gentle approach to care with all of our patients, including pregnant women. Your body is changing and we'll accommodate you through each trimester. The main technique we use during pregnancy is the Sacro Occipital Technique® (SOT®). With this method, the relationship between your head and pelvis is normalised. We'll take advantage of gravity to make the necessary corrections.
It's essential that we have a variety of tools in our toolbox. This way, we can ensure that we meet your individual needs. We also utilise the Activator® adjusting instrument, Toggle Recoil and the Webster Technique.
The Details of Our Event
During our informative evening, you and any guests you bring will hear four guest speakers. Each is an expert in their field and will provide you with information and guidance that is invaluable during your pregnancy. Here are the details:
Takes place 30 October 2019 from 6:00-9:00 pm.
Snacks, tea, natural chocolate and essential oils will be available
We'll detail how to care for your body before, during and after pregnancy
Learn more by visiting our Facebook page for the event or by contacting our team today!